Articles
Recommended reads
Here are some of our favourite guides to campervan conversion and travel.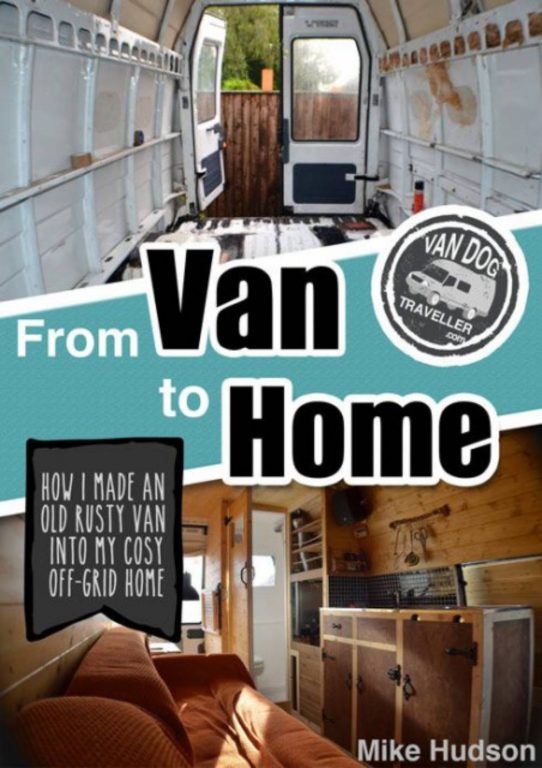 Have you ever dreamt about having your own home on wheels with everything you need to live and travel the open road?
Find out how to build your own dream van-home with this comprehensive downloadable ebook.
276 page ebook with more than 300 hi-res images.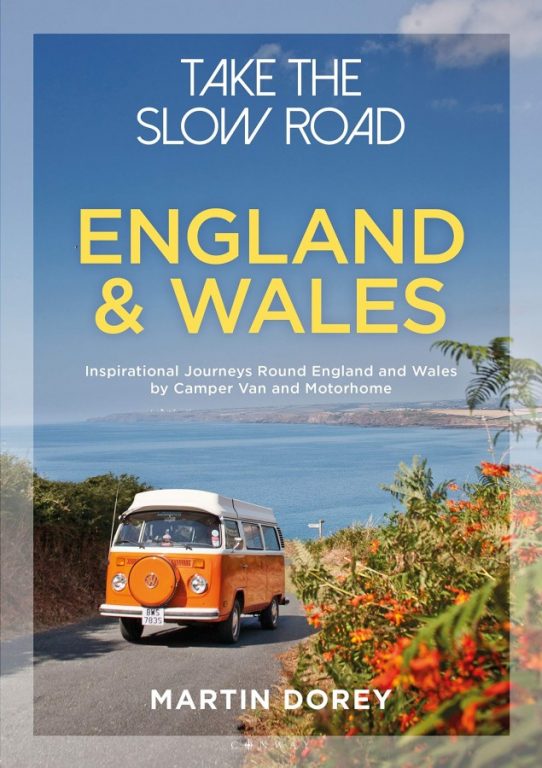 The ultimate guide to the very best scenic and fun routes for camper vans and motorhomes around the valleys, mountains and coastlines of wonderful England and Wales.
Paperback and Kindle versions available with 304 pages.
Throw your belongings in the back, get on the road, drive to a beach, a mountain or a sunset, go for a night or a year.
This essential guidebook is for all DIY campervan and motorhome converters.
Paperback with 224 pages.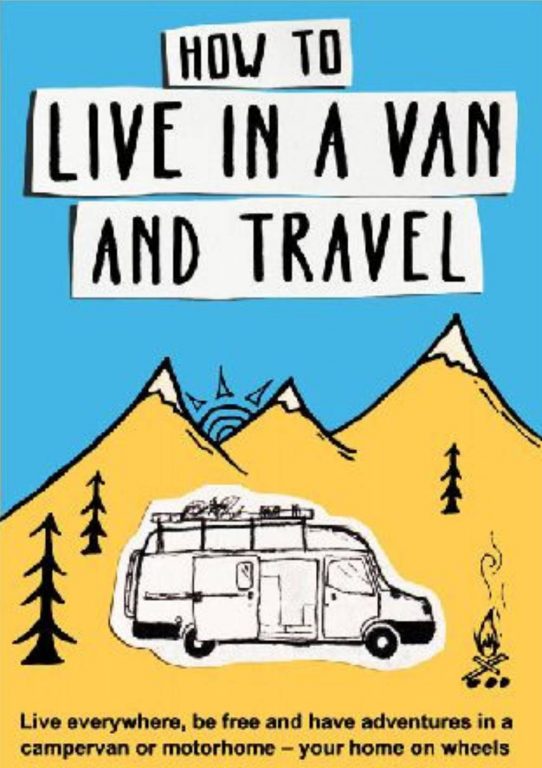 Imagine being able to live wherever you want, travelling the world with everything you need in your own cosy home on wheels.
A great guide to the everyday experiences of living and travelling in a campervan.
Paperback and Kindle versions available with 228 pages.