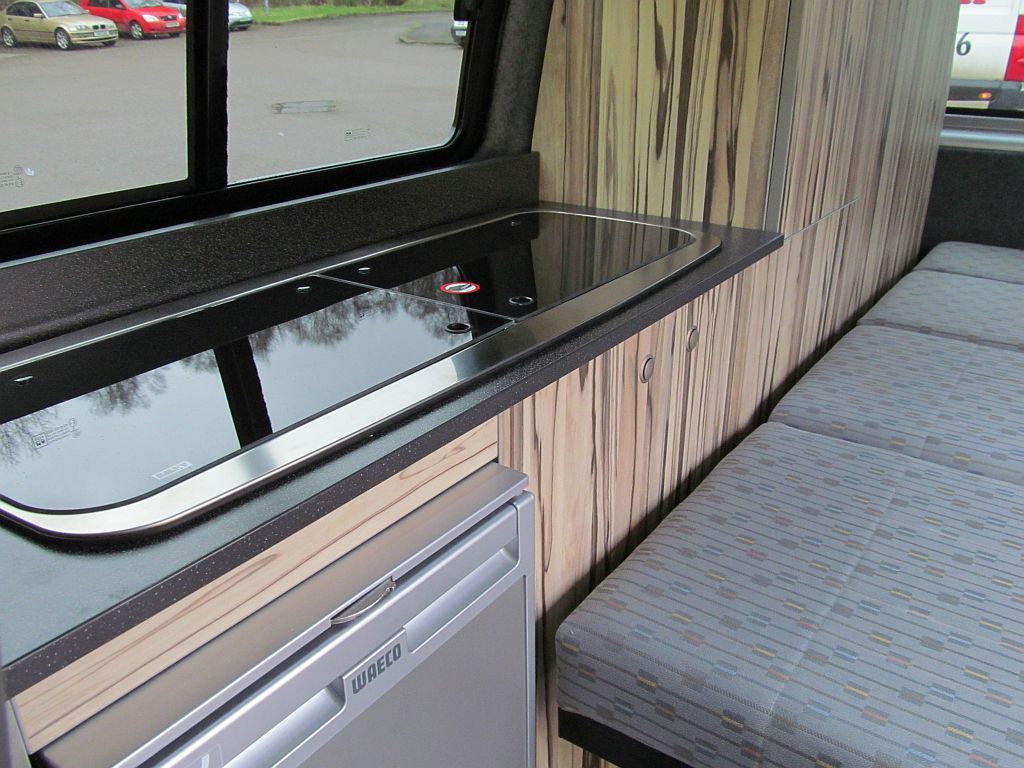 Build Your Own Camper Van
Ever dreamt of building and traveling in your own campervan and living the van life?
Our free guide gives you all the information you need from finding a van to woodworking, insulation, electrics, solar, plumbing and legal information.
Buying and Selling Camper Vans
Buying a camper van should be the start of a new and exciting experience. But, there are things to be aware of when buying a used or new camper van. See the guide to buying a camper van. If you're selling your camper can there are a number of things you can do to get
...
Read more
Vehicles
Find information on popular vehicles, insurance and more.
Read more
Travel Guide
We have comprehensive information about many of the most popular camper van and motorhome camping locations.
We are always looking for more information. If you can contribute any notes or information then please contact us.
Read more
Camping
When travelling and living in a camper van or motorhome you can chose to stay in campsites or free camp in acceptable areas. The facilities you have in your vehicle, namely a toilet and shower, will determine whether you can, or how often you can camp for free.
Read more