Welcome to Camper Van Life. Here you'll find lots of information about buying and selling campervans, converting your own campervan, example camper vans, camping and more.
Campervan Conversions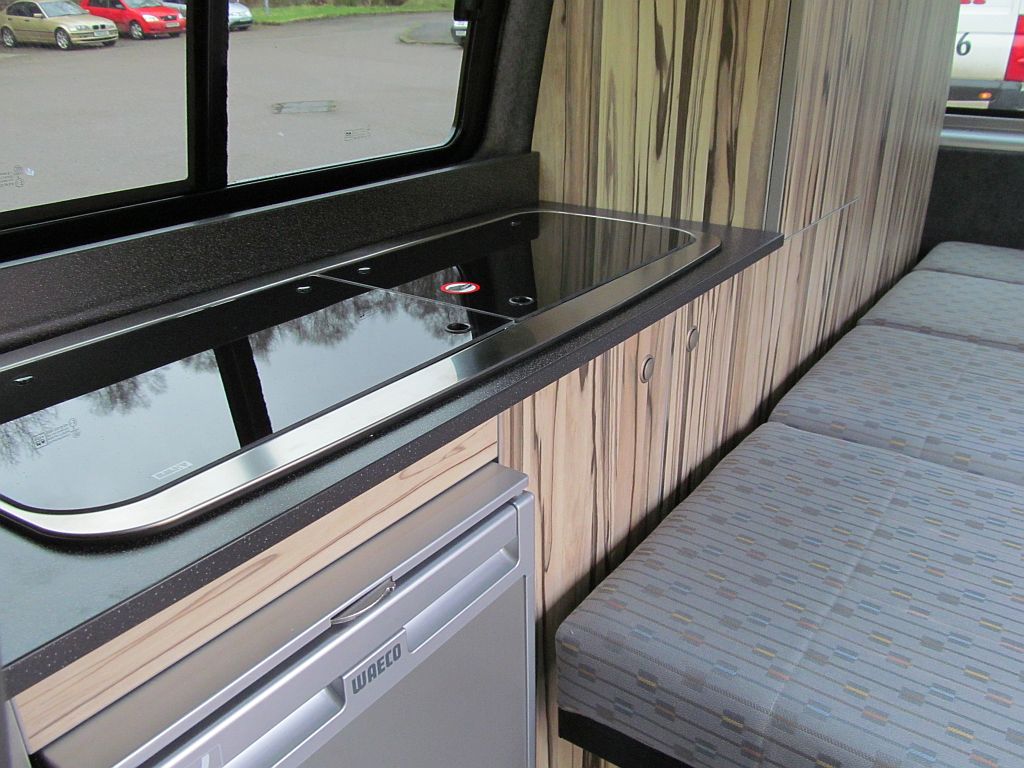 It's never been easier to build your own camper van. With the reduced cost and increased availability of parts, tools and used vehicles you too can make your own dream camper van, at a fraction of the cost of buying a professional conversion.
News
Here's a handy website showing when EU countries are opening to visitors and the restrictions in place. https://reopen.europa.eu/en