Stealth camper vans are home made camper vans that do not look like a camper van from the outside. This generally means they do not have any windows. People do not add windows to their camper vans to avoid the attention of thieves. I made my own camper van without any windows, and never had a problem with light, ventilation, or crime. Inside my van was as comfortable as any other. The light coming in through the rear doors and through the cab was more than enough, and was never dark during the day. In the absence of a window you can add a roof vent, mushroom vents or even add a fan to the inside of your stealth camper van.
Pros
No need to fit windows
Looks just like a regular van
Cons
Can be dark in long vehicles
Not possible to register the vehicle as a camper van in the UK. Camper vans must have windows in the side
Can't open a window for ventilation. You can fit roof vents though, these are difficult to see.
Some campsites don't allow normal panel vans, i.e. stealth camper vans.
Looks like a normal van on the outside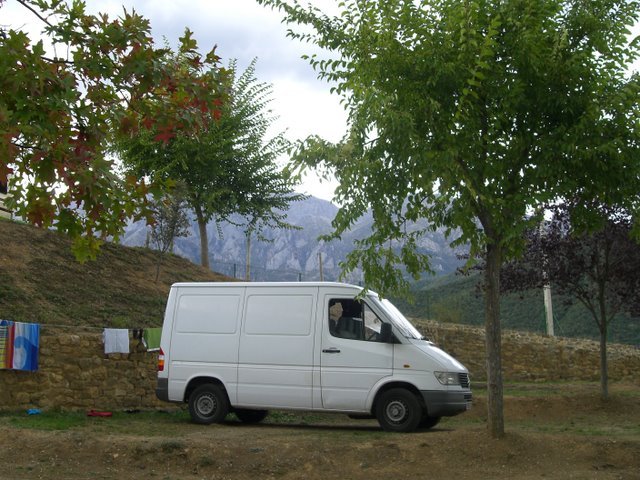 Yet, it is a comfortable camper van on the inside.