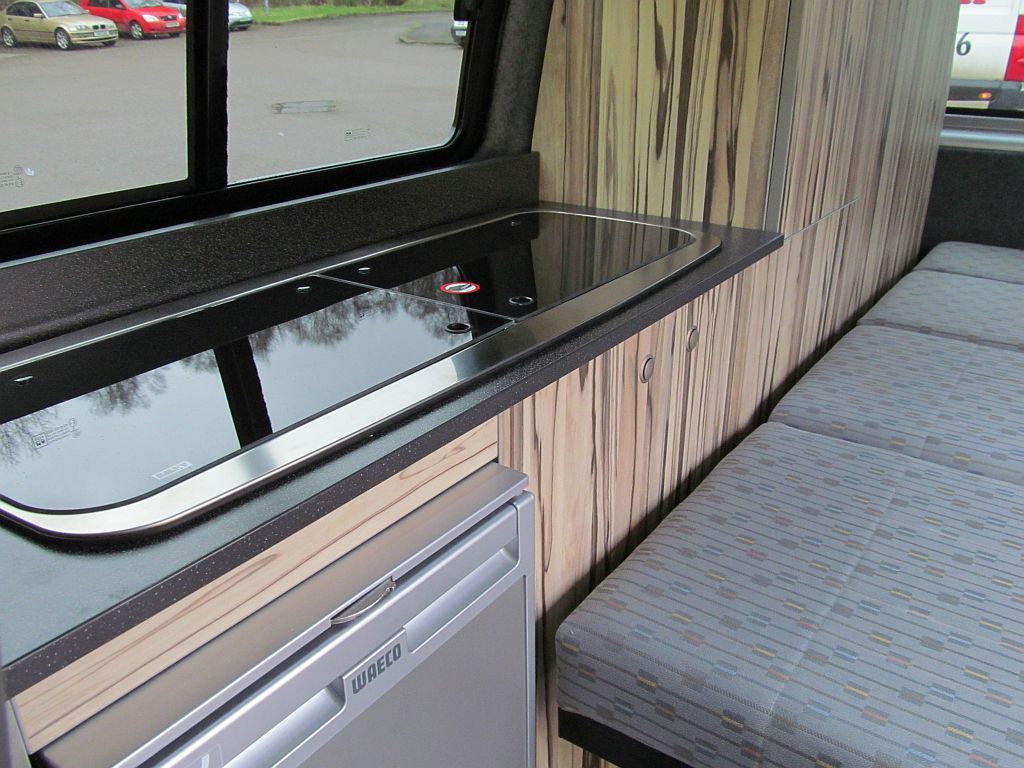 Build Your Own Campervan
Ever dreamt of building and traveling in your own van?
Our guides give you all the information you need from finding a van to electrics, solar, plumbing and legal information.
Buying and Selling Camper Vans
Buying a camper van should be the start of a new and exciting experience.  But, there are things to be aware of when buying a used or new camper van.  See the guide to buying a camper van. If you're selling your camper can there are a number of things you can do to get
...
Read more
Vehicles
Find information on popular vehicles, insurance and more.
Read more