If you want to get listed in the directory take a look at the options on the advertising page, or get in touch.
Campervan Conversion Companies
Companies that convert campervans

Redline Campers specialise in new and used VW campervan conversions.

Got a van and want it converting by a company with many years experience and a reputation for producing work to the highest specification, but at a cost you can afford.
Convert Your Van Ltd are a small company specialising in camper van/motorhome interiors and furniture kits, based in Sheffield, South Yorkshire.
Campervan Conversion Parts
Companies selling parts for campervan conversions

Campervan electrics resource website, including a shop to buy high quality components.

New to 2017 PF Jones has widened the reach on the automotive industry by offering customers a trusted campervan conversion service.

SureCal, by SureJust, is the industry leader calorifier and the favoured choice for boat and motorhome builders.
Campervan Rental

VanTrip is a young and professional team passionate about the camper lifestyle.
Whether you are hoping to experience a unique camper van or motor home holiday, wanting to try out the lifestyle before committing to purchasing your own van or wanting to generate an extra income from your vehicle, Goboony is the ideal choice for you! Goboony is the largest online sharing platform in the UK offering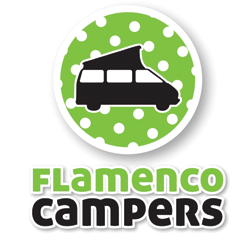 Your VW Campervan Hire to Explore Andalusia.
Insurance
Campervan, Motorhome and Van Insurance

Compare Motorhome & Campervan Insurance from 21+ insurance providers.

DUInsure offer specialised motor insurance for vehicles including camper vans, motorhomes and cars, for foreign travellers visiting the UK and Europe, as well as British nationals.
Recommended reads
Here are some of our favourite guides to campervan conversion and travel.
Build your dream van. Jumping into van life and living in a home on wheels doesn't mean you need to give up comfort or modernity.
This book will guide you through every step, from choosing a van, to designing the layout, to plumbing and electrical systems, to self-building your new dream home — all in as little as 21 days.
Paperback with 223 pages.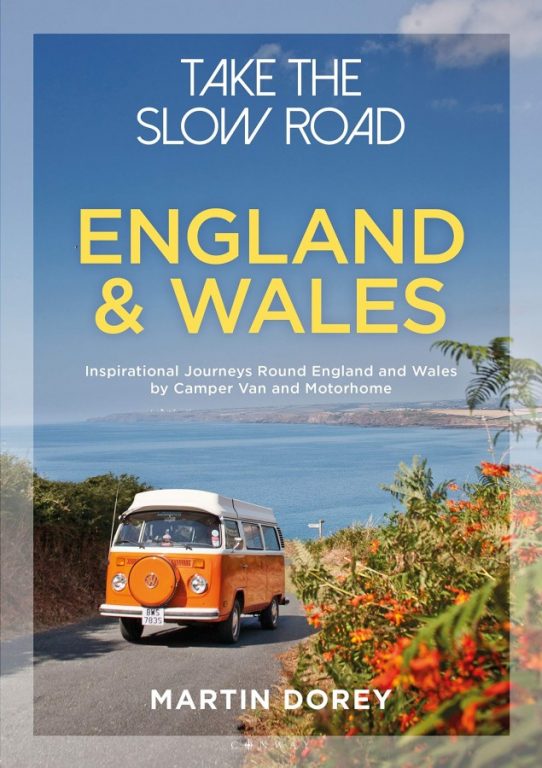 The ultimate guide to the very best scenic and fun routes for camper vans and motorhomes around the valleys, mountains and coastlines of wonderful England and Wales.
Paperback and Kindle versions available with 304 pages.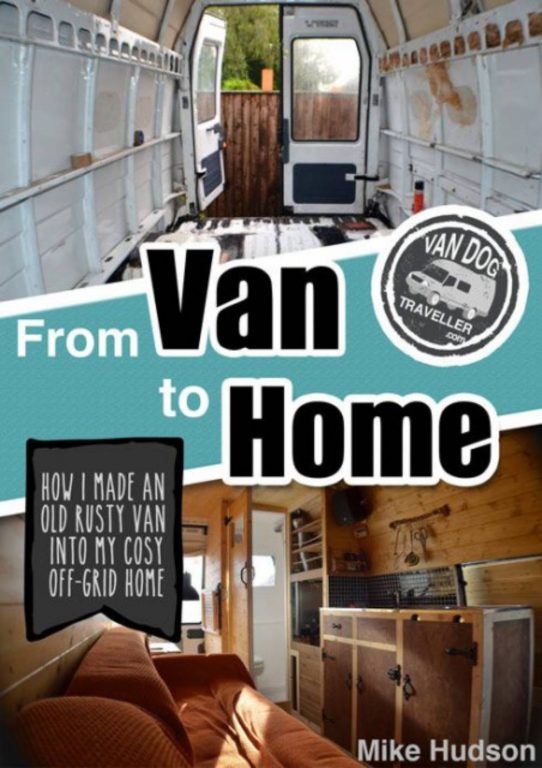 Have you ever dreamt about having your own home on wheels with everything you need to live and travel the open road?
Find out how to build your own dream van-home with this comprehensive downloadable ebook.
276 page ebook with more than 300 hi-res images.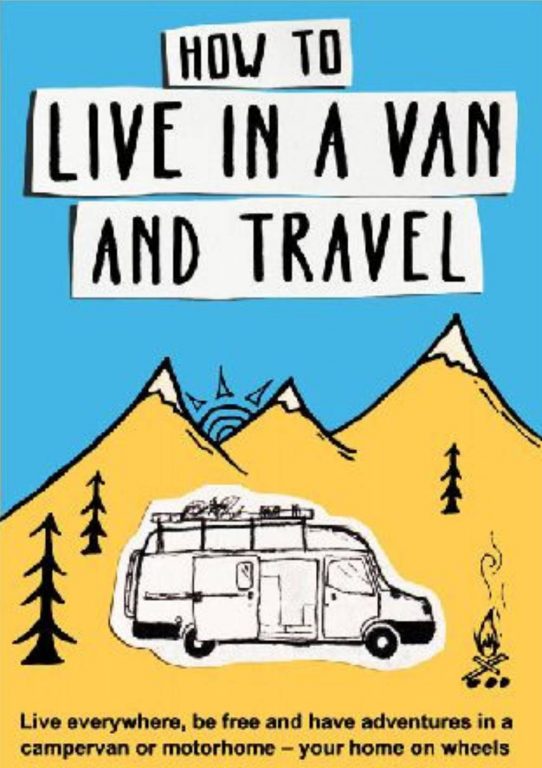 Imagine being able to live wherever you want, travelling the world with everything you need in your own cosy home on wheels.
A great guide to the everyday experiences of living and travelling in a campervan.
Paperback and Kindle versions available with 228 pages.