Do you have information about Italy? Please contact us.
Articles
Articles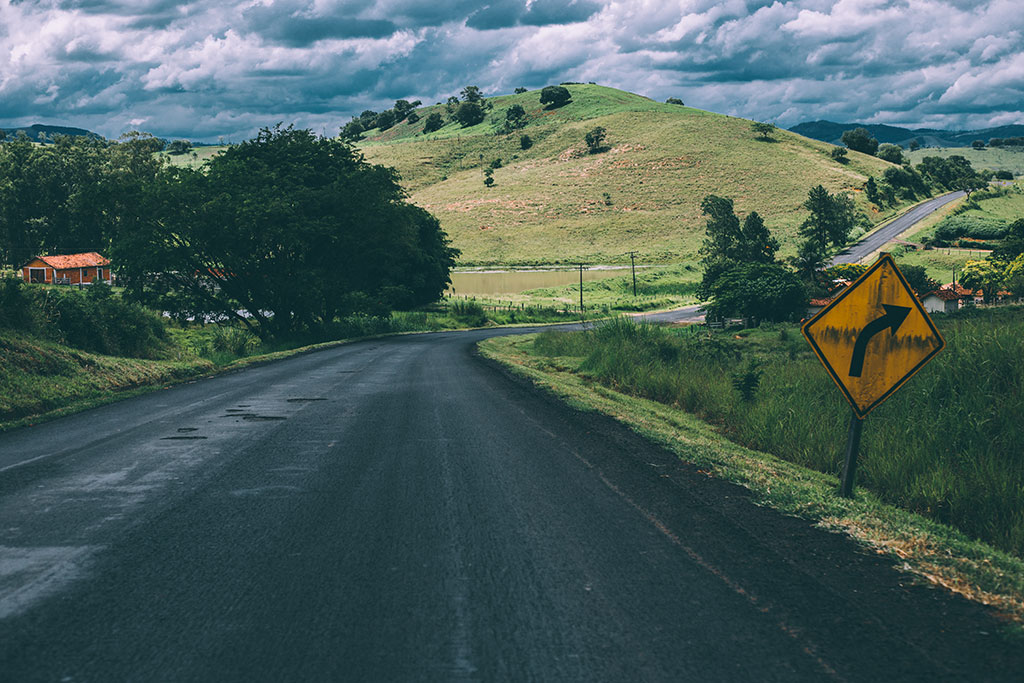 Free camping in Italy
There are lots of free camping sites in Italy. However, in recent years the authorities have prohibited free camping in certain areas (mainly important tourist areas), and there are signposts to indicate this. Often signs will indicate where the next available official rest area is, called a Aree di Sosta (see below).