A complete guide to self-building your van or motorhome
Have you ever dreamt about having your own home on wheels with everything you need to live and travel the open road?
This book will guide you through every step, from choosing a van, to designing the layout, to plumbing and electrical systems, to self-building your new dream home.
This E-Book contains over 250 pages of guidance, inspiration, and tips on how you can do just that in a matter of weeks. The book will take you on a step by step journey through all of the stages necessary to convert a panel van into a camper that you can live in comfortably.
Only £9.99
Including…
Step-by-step instructions
We guide you each step of the way, with detailed descriptions and photos of our own build.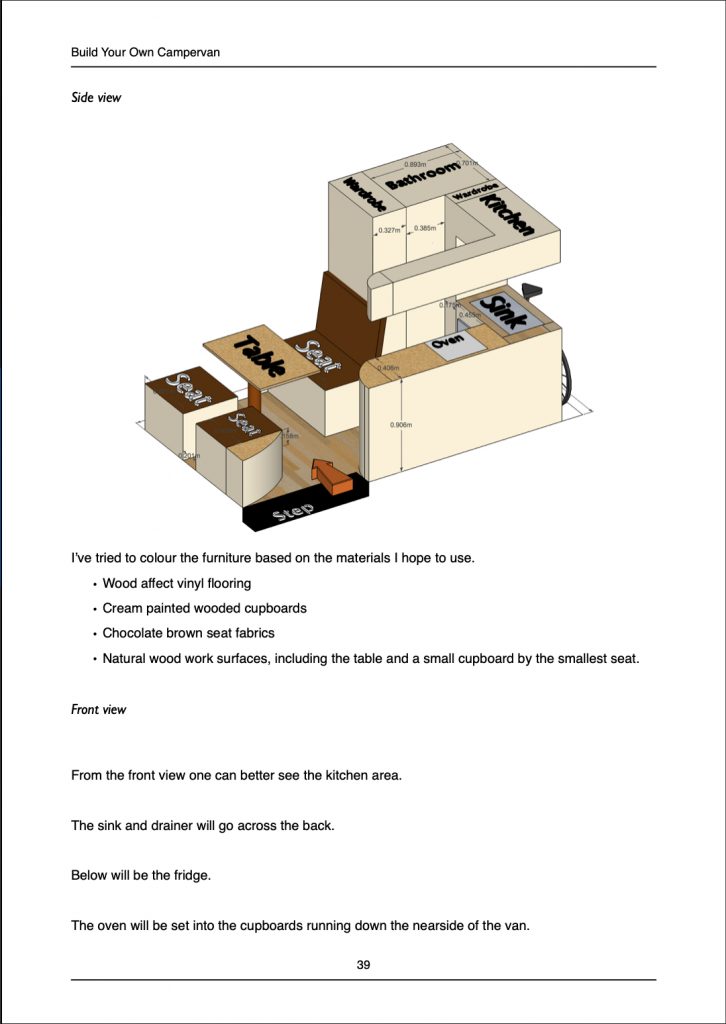 Detailed diagrams
From electrical and plumbing systems to setting up your water tank or shower frame, our detailed diagrams will help you understand and master each part of the build.
List of all supplies and tools
For each step of the process, we detail all the tools and supplies you'll need. No matter which country you're building your van in (USA, UK, Australia, New Zealand, or others), our lists will help you get everything you need, and know how to select the right tool for the job.
Tips & Know-how
From basic plumbing concepts, to tips on how to properly connect electrical wires, our tips and know-how sections help you master all the skills required to build your dream home.
Topics covered
Choosing A Good Starter Van
What Equipment You Will Need
Installing The Electrics
Creating A Bed
Installing Solar Panels
Building Your Kitchen
Installing a Gas Heater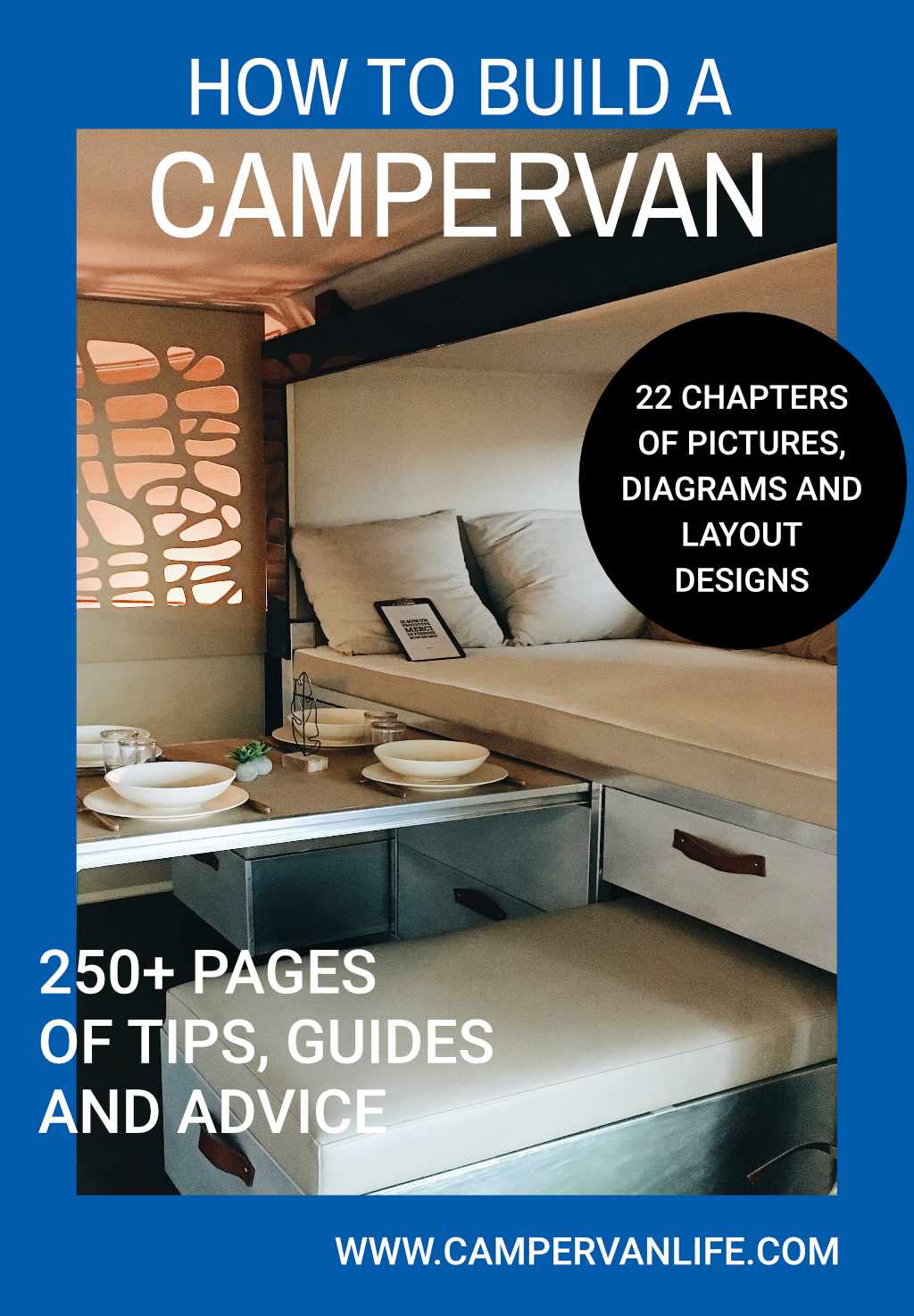 Get your copy today!
More than 250 pages of packed information
22 chapters including bonus Europe Travel Guide
300 hi-res photos
Instant download 30mb eBook
Whether you are just starting to dream about vanlife, or you've already started converting your van or motorhome, this book will help you get your van build right. With over 250 pages of detailed instructions, guides and diagrams, let us help you build your van.
Only £9.99